bloom II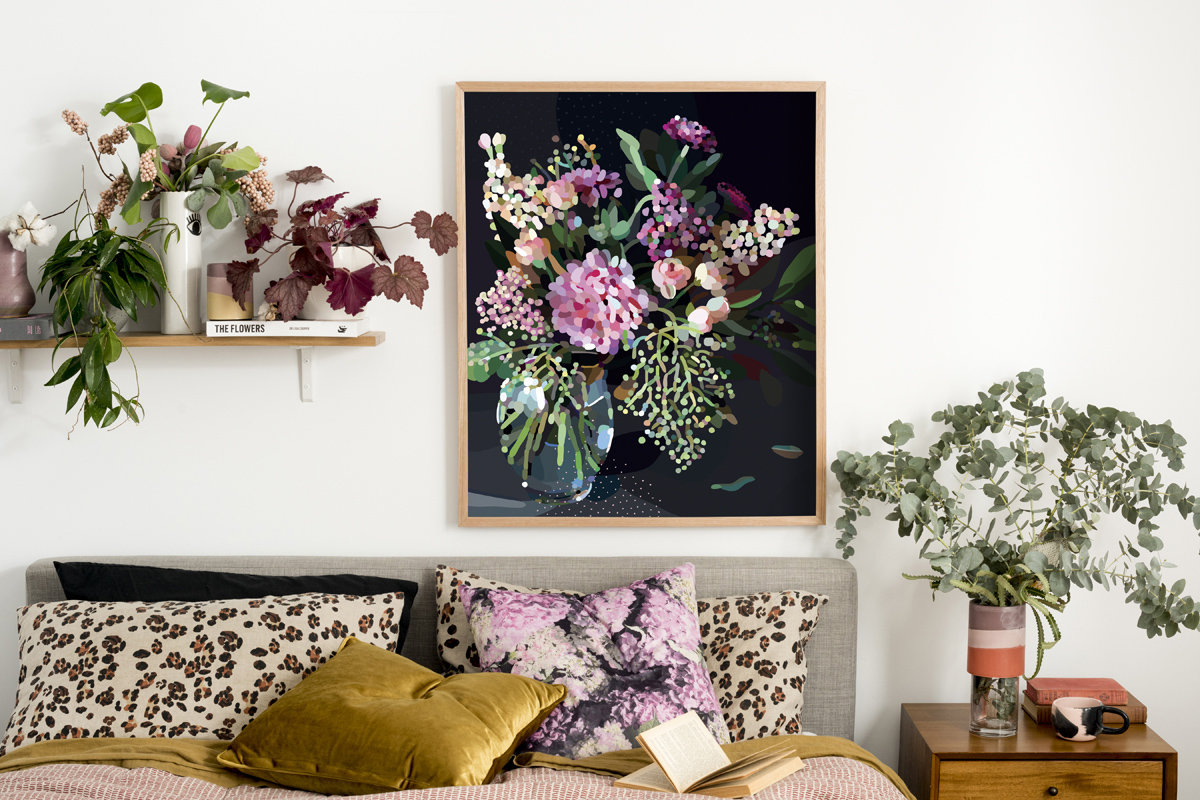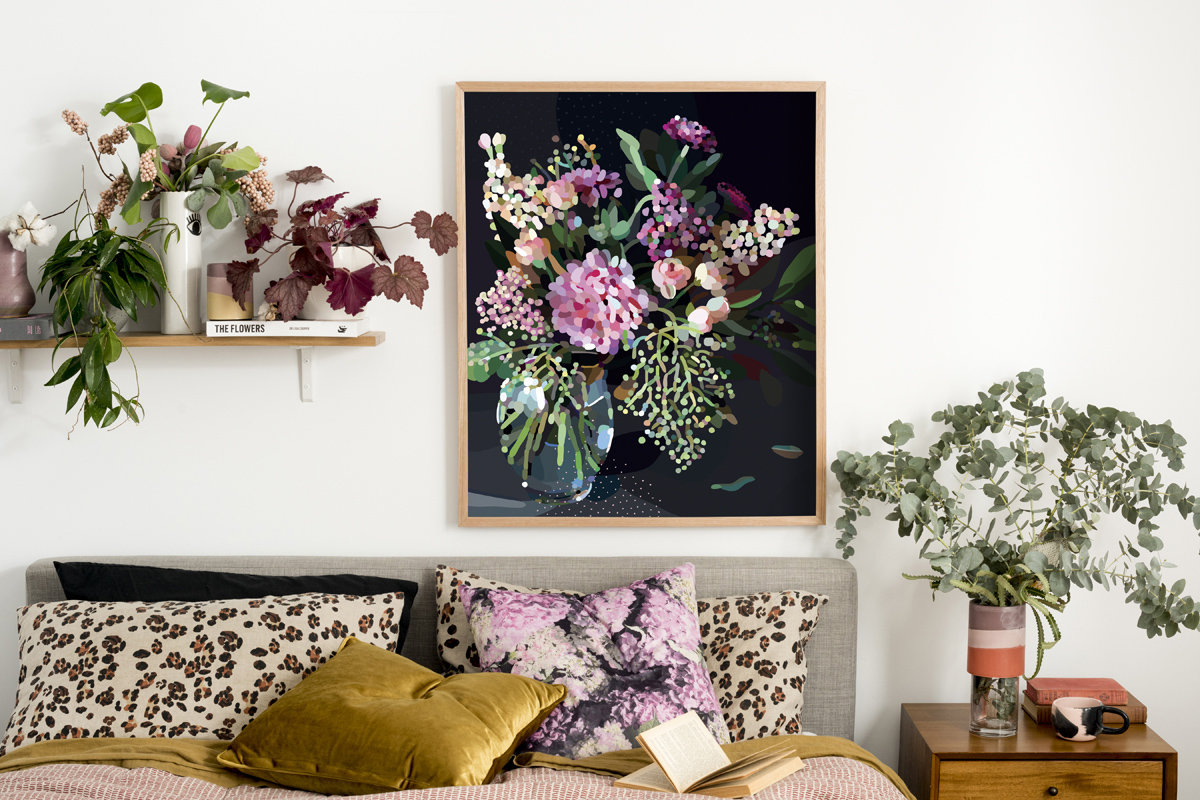 bloom II
illustration by kimmy hogan
limited edition of 50 per size
available in four sizes
hand signed and editioned
due to the dark design the artwork will be signed/editioned on the back. you will also receive an authenticity certificate 'sticker' that will be signed/editioned which you can adhere to the back of the frame once framed.
colours are vibrant and crisp printed with archival ink on lovely 300gsm 100% cotton rag card. art will last a lifetime. frame not included. this is a strictly limited edition range which will not be reprinted when sold out.
please allow up to two weeks for shipping at most. read my shipping information here.